Introducing the team thats democratizing health data
Proof Health was established in 2017 to democratize health data in order to promote wellness through incentivised tokens and value creation. The product is only as good as team behind the brand. We have formalised our team that make this vision a reality.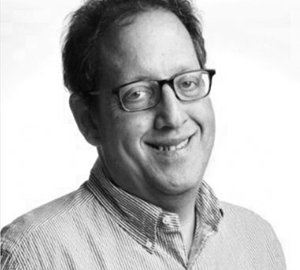 Jeff Pulver
Blockchain Investor
Father of VOIP, Monage Founder & CEO First investor of Twitter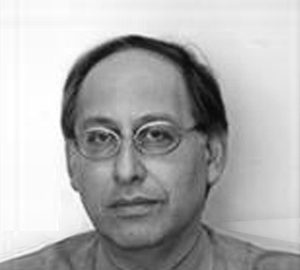 Professor Ilan Leibowitz
Genito-urinary and reproductive systems
Director of the Urology Department, Meir Medical Center in Kfar Sab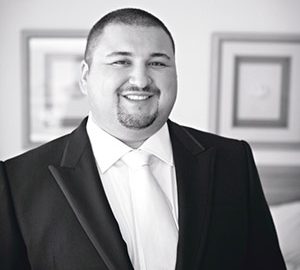 Sammy Laskowicz
Finance and Strategy
Finance and strategy executive Specialties: Fund Accounting, Management reporting and analysis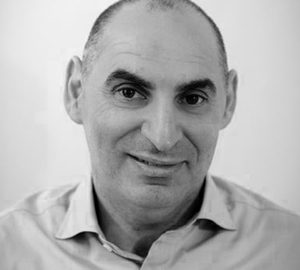 Amit Shafrir
Homecare Specialist
Senior care tech expert.Co-founder, SaferAging,com, lert.ly, and OurParents.com (sold)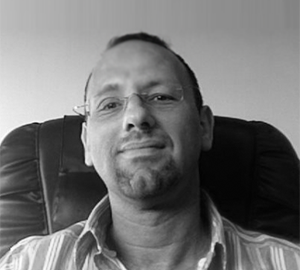 David Cohen
Corporate Finance
25 year International business law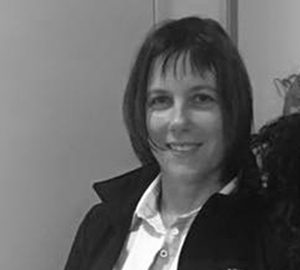 Nurse Ruth Lebovitch
Adherence Advisor
Head Nurse; Neurosurgery Division. The Medical Center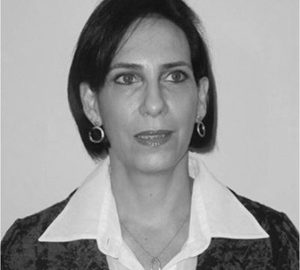 Sharon Rashi-Elkeles
Human Genetics
Ph.D. Stem research with 15 years involvement in academic sciences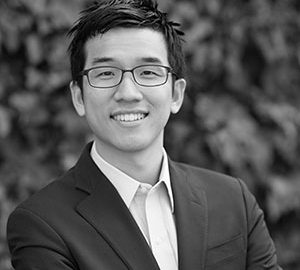 Dr. Vittavat Termglinchan, MD
Stanford Genome Editing
Enrolled in Stanford as an organized health care education/training program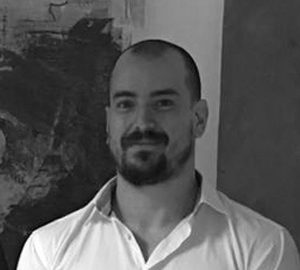 Guy Aharonovsky
CEO and co-founder
20 year experience in startups, coding, and security. Blockchain evangelist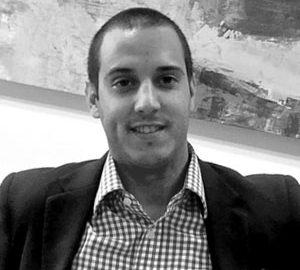 David Suter
COO and co-founder
15 years experience building technology. Avid blockchain and mHealth innovator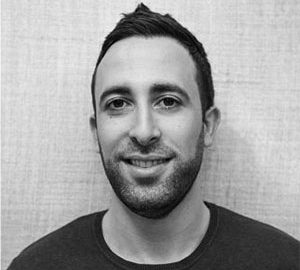 Islam Heralla
CTO and co-founder
Full stack developer , Distributed Cloud & Networking,  Ai & ML , Senior product management . Graduated from TLV Uni in Mathematics & Computer...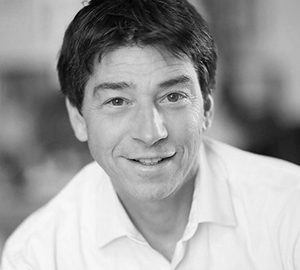 Professor Marc E Rothenberg, MD
Professor in Human Science
Professor of Pediatrics at Cincinnati Children's Hospital Medical Center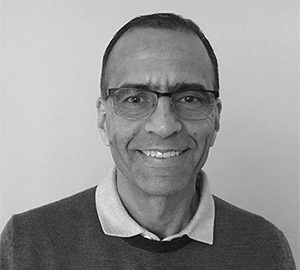 Dr Kevin Kinzinger, MD, MBA
Medical Doctor & General Surgeon
27 years practical experience with health care technology, management acumen, and a keen vision of the role of BlockChain technology in health care.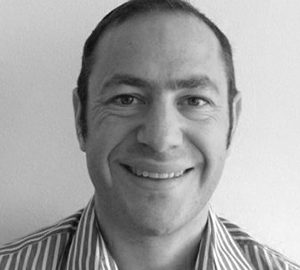 Ami Elkus
Hyperledger Services Delivery
IBM 8 years, SAP 2 years heading up services delivery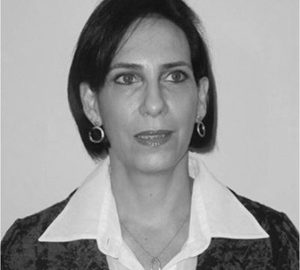 Sharon Rashi-Elkeles
Human Genetics
Ph.D. Stem research with 15 years involvement in academic sciences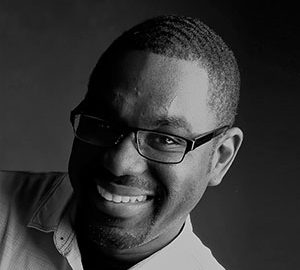 Lyndon Babtiste
Blockchain Investor
20 years in Marketing and Business Development. Blockchain and Bitcoin early stage investor.